Starting this Adventure Blog
Hey there, my name is matt and I want to welcome you to my new Blog!
A little about me: I was born and raised in Barrie, Ontario. Canada. As of this writing, I'm 24 years old and a Software Developer by trade and I've always been interested in technology. However enjoying nature, and the outdoors is also something I'm also very passionate about. I've been sailing, camping, hiking and fishing all my life and try to find a balance between the modern computer nerd lifestyle and the outdoor adventurer's lifestyle. I try and get out regularly to explore new places as much as possible with my partner 'AdventureInTheBackcountry'. We are currently situated in Vancouver, British Columbia. Canada.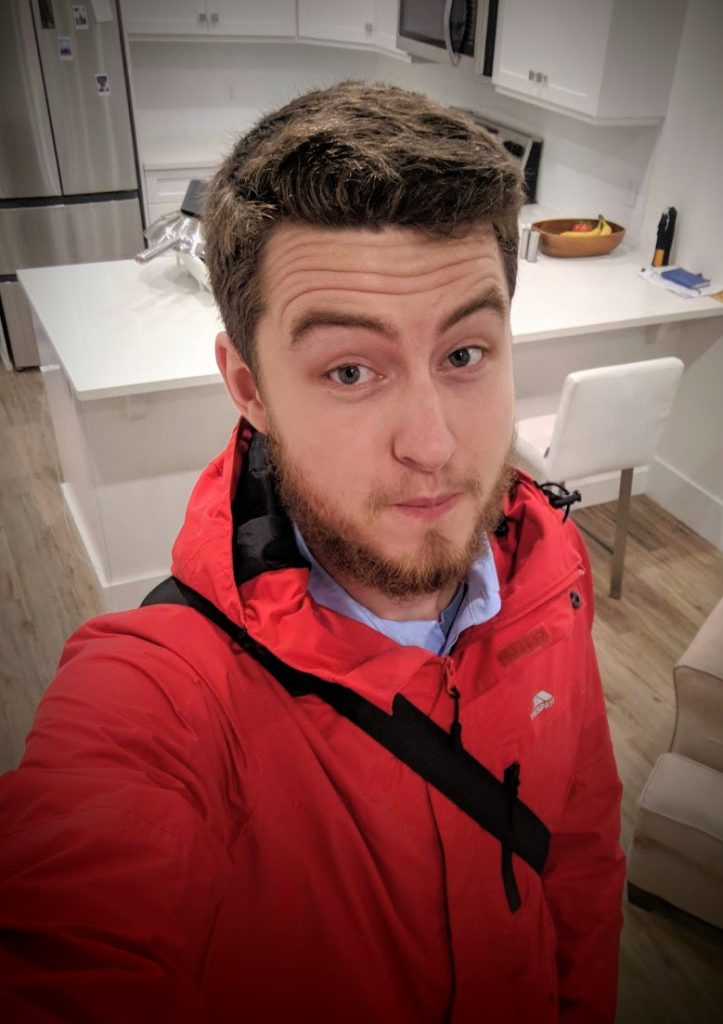 Heres a little more about some recent adventures… In 2018 I was fortunate to be able to hike 750km (~465 miles) of the Appalachian Trail (AT) in 2 months and then spent another month road tripping across Ontario before finally driving across Canada to settle here in Vancouver, British Columbia.

Long term plans are to sail around the world, backpack an endless amount of countries and just get the most out of life. The main goal with this blog is to share my travels while creating some amazing content to share with YOU and inspire everyone to go on their own adventures.
I hope you decide to join me on this journey!
Cheers, Matt